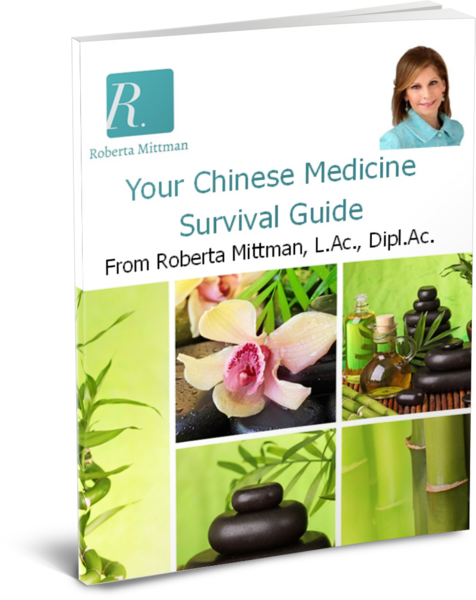 I am so excited to share this information with you!
Please enter in your name and email below to receive a FREE copy of my Chinese Medicine Survival Guide.

Learn how you can utilize ancient Chinese Medicine to help with such modern challenges as stress and extra weight gain, including trying some acupressure points to use at home.
Take care,