Click the image below to visit Roberta's new website,
Rescript You Life Now!
Roberta Mittman's In-Office Services
If you are ready to reclaim your health, energy, vitality and joy for life, I offer a variety of in-person services at my office in NYC that can help you reach your optimal level of health.
My approach is cutting-edge and holistic.  I integrate the best of Eastern and Western practices and innovative healing modalities, providing an array of tools and strategies that can create radical shifts in your health and vitality.  My solutions are designed for busy people of all ages on-the-go and are customized to fit your needs, goals and lifestyle.  Many of my tools and strategies can be done in 15 minutes or less a day!  Together, we will create your Personal Rejuvenation Blueprint customized to your unique needs, goals, and lifestyle. It may include a combination of:
Acupuncture
Dietary Consulting
Nutritional Supplements
Allergy Elimination
Smoking Cessation
Stress Management
Sleep Routine Improvements
Exercise Recommendations
Lifestyle Shifts
Emotional Release & Healing
Health & Wellness Coaching
Life Coaching
Voted one of New York Top Doctors for over 15 years, and voted one of the Best Doctors in America for over 5 years.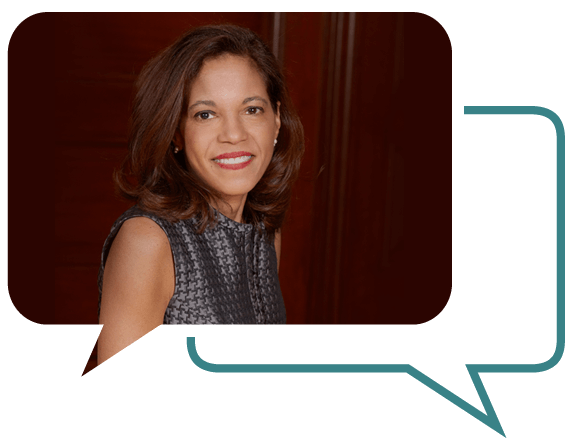 "Roberta Mittman is one of the most talented practitioners I have had the pleasure to work with. She is insightful, thorough, and highly professional in her care of my patients. She has the ability to hone in on the root cause of the problem and has been an invaluable asset to me in helping my patients achieve the health they want and deserve. I highly recommend her."
Jacqueline Jones, MD Associate Professor of Otolaryngology, Weill Cornell Medical School
Acupuncture
A safe alternative to traditional medicine, acupuncture works to restore the body's natural, pain-free balance.
Acupuncture is often used in conjunction with many mainstream Western treatments. Patients don't have to stop their other treatments and/or medications in order to receive the full health and wellness benefits of acupuncture. Out-of-network insurance is available for those who have coverage (please request a verification form to see if you are eligible at support@robertamittman.com).
Nutritional Consulting
Confusion and discouragement often accompany a patient's past efforts with fad diets. To help patients discover what eating plans are the best for them, Roberta believes that Individualized guidance is required to achieve the best results, based on medical history, age, exercise level, pain, stress, lifestyle and personal tastes.
Frequently short on time to cook and prepare meals, patients learn how to easily work within their available time to begin a time-efficient path to optimal nutrition, carefully crafted to boost energy, promote vitality, and manage weight.
This crucial piece of wellness is often included in office visits, so that treatments are truly holistic and address the whole body, rather than just symptoms. Supplementation is discussed, if desired.
Smoking Cessation
My Smoking Cessation Plan combines a highly effective, world-renowned acupuncture treatment program with lifestyle improvement strategies. This is carefully designed to get you thinking and acting like a nonsmoker from the moment you do your first treatment.
Stress Management
NET (Neuro-Emotional Technique) is a method that focuses on the mind/body connection and addresses the emotional component of health imbalances. Together, we identify unresolved emotional and psychological patterns in the body that no longer serve the individual and balance them to assist the body's own healing process.
Roberta helps her patients craft a new, updated "script" or mindset that becomes a catalyst for new, forward momentum for anyone at any stage in their lives. It's a quick, powerful modality that is very popular for all ages and blends beautifully with acupuncture and nutrition for a complete holistic approach.
Allergy Elimination
Natural allergy elimination is a non-invasive method for achieving freedom from allergies and sensitivities and the symptoms that they can create.
My Allergy Elimination Program uses natural, holistic, and innovative ways to provide relief, wellness, and balance.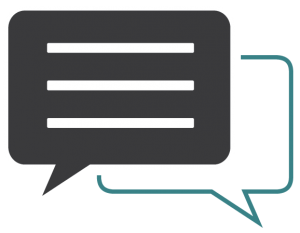 "What makes Roberta exceptional is that her treatments are given from a holistic point of view — a problem and its solution are tackled from many angles, making the solution tremendously effective.
Her keen insight is both medical and emotional, and I have always left her office with a light heart and a feeling I could fly. I cannot think of a health practitioner I would recommend more highly than Roberta Mittman."
Lisa Meyer
To schedule an appointment or to inquire about Roberta's services please call 212- 686-0939 or contact us at support@robertamittman.com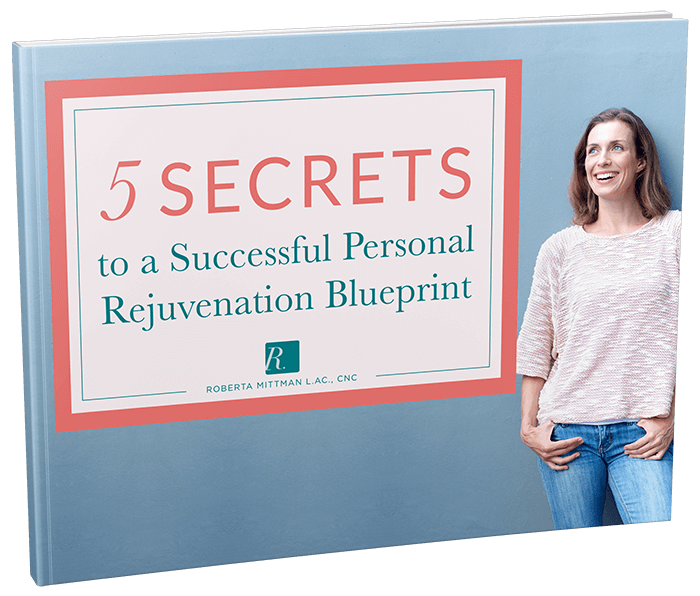 Get Your 5 Secrets to a Successful Rejuvenation Blueprint
Start feeling better today! Tell us where to send it below.
By submitting your name and email, you agree to receive material from Roberta Mittman. We respect your privacy!