In my last newsletter, I discussed why many New Year's resolutions fail: They're too big to be manageable in one step. To make your resolution a reality, what you need is a plan, a roadmap that guides you toward that ultimate goal.
If, like so many of my patients and long-distance coaching clients around the country, your big goal includes eating better and shedding a few pounds, I recommend making a detox your first stop on that diagram to success.
In fact, a detox is a good starting point for resolutions of the relationship or professional nature, too. Right now, at the beginning of a new year, is a perfect opportunity to you to tune up your self-awareness, optimize how your body and mind work, and clear away whatever has been holding you back. A detox does just that.
Please don't be afraid of the word "detoxification." Many detox plans are out there, and sad to say, some are unpleasant or even unsafe. I assure you, those harsh extremes are not necessary. Instead, I recommend following my free, 10-day, food-based detox. It's gentle, sensible, nourishing—and even delicious!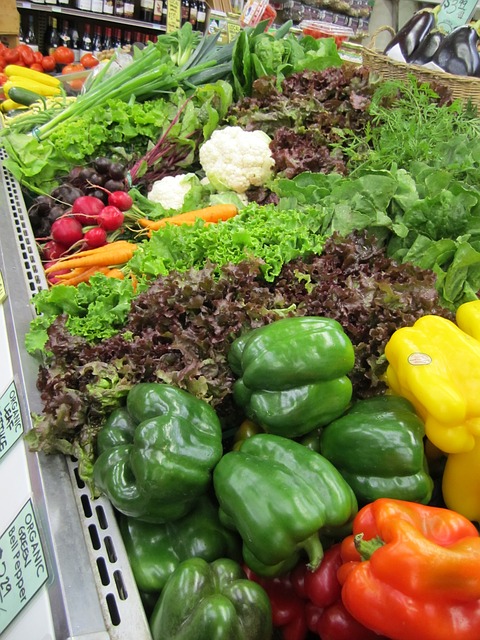 What my detox plan is
With this food-based detox, you get complete, regular meals full of flavor, texture, and solid nutrition. The idea is simply to eat especially consciously during this period, selecting from a long list of clean, nourishing, vibrant foods.
What I've carefully left off that list are foods that frequently cause unpleasant effects. If you're not sure what foods trigger your discomfort, inflammation, craving, or bingeing, this plan will help you discover that. By taking note of how you feel when those problem foods aren't on your plate, you'll gain insight into your individual needs and preferences.
Detox is a terrific jumpstart for anyone who wants to lose extra pounds. It's also a good holistic starting point for relieving pain, fatigue, sleep disturbances, and digestive issues.
This program is designed for busy people on the go. You get meal choices and shopping lists, already prepared. It's simply a matter of following along and then listening to what your body says.
…and what my detox is NOT
You know that fasting is counterproductive because it leaves you without fuel, feeling depleted. That's why my detox plan doesn't mean starving yourself, ever.
My food-based detox also doesn't require juicing. (Who needs added steps and unpleasant side-effects that come with a juice-only cleanse?) My plan relies on real food, not deprivation.
What you can expect
Looking at the calendar before you decide to begin your detox is smart. Because detox requires your body to adjust, a temporary dip in energy is common around the second or third day of the plan. This is entirely normal and not a sign you're doing anything wrong. That's why you want to be sure your personal schedule will allow for a day of a little less energy.
After that, though, the exciting results begin.
Among the effects many patients report are an increased sense of vitality, clearer thinking, sounder sleep, and less pain and fatigue. Energy levels rise. Many people find they're better able to understand how their bodies react and respond—not just to particular foods, but also to everyday physical demands and mental stress. A (surprise!) loosening of the waistband is another common side effect of detox.
How to start
There is no cost. Really! All you have to do to get the detox details is to sign up for them: Roberta's Food-Based Detox-click here.
The process will start with a phone call. We'll go over the plan so you'll know exactly what do, right from the beginning. After that, you'll receive an email each day with instructions. If you need some easy recipes, I'm happy to share those as well.
You'll have guidance and support every step of the way. At the end of the 10 days, you'll have maintenance options, too, so that moving forward you can turn what you've learned from your cleanse into healthful, sustainable eating habits.
Whatever your resolutions this year, I hope you've felt empowered to make the first positive move toward them. Consider adding the refreshing, affirming effects of a food-based detox to your plan, too. I know I'm ready for a clean slate—how about you?