by Margaret Lively
Capsaicin is the chemical component in hot peppers that makes them taste spicy. It is also a clinically proven and safe topical therapy for pain relief for arthritis and joint tenderness. Capsaicin binds to nerve receptors and initially causes a burning, tingling sensation, which is followed by an analgesic effect or the blocking of pain. Want to make your own inexpensive capsaicin cream? The recipe is simple.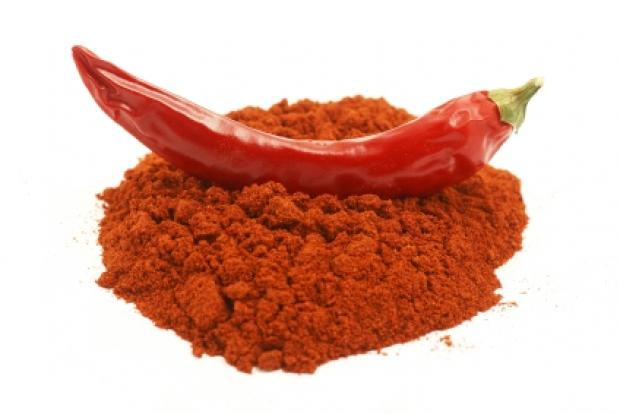 1 tablespoon organic cayenne pepper
5 tablespoons organic raw coconut oil
Mix cayenne and coconut oil into a paste. Massage onto areas where you are experiencing pain.  Be sure to wash your hands immediately afterward to avoid getting the hot pepper in your eyes, nose, or mouth.
About Margaret
Margaret Lively is a Certified Nutrition Coach and founder of Decades of Health.
Margaret shows how to make sustainable nutritional changes, provides whole foods cooking lessons, and revamps kitchen pantries so there are always good food choices in the home.  Learn more at www.decadesofhealth.com, or catch her on PBS's EatFree TV, a whole foods cooking show teaching simple recipes for cooking healthful meals every day.