Looking for an outdoor cooking recipe designed both to fuel and to delight? The freshness and zing of citrus and spice combine beautifully in this winner-winner of a chicken dinner: Lemon-Ginger Grilled Chicken.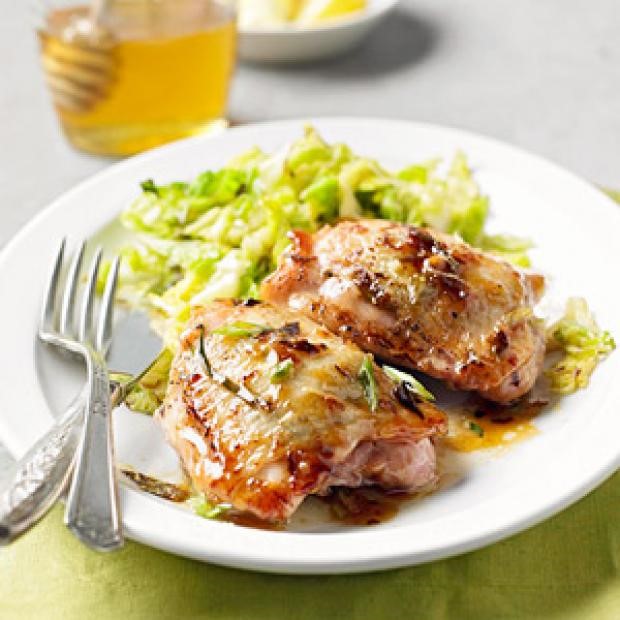 Lemon-Ginger Grilled Chicken
2018-07-23 19:45:09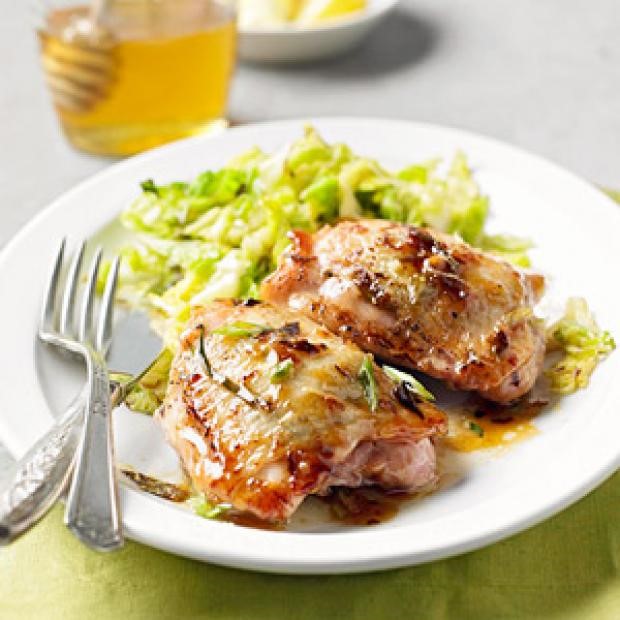 Marinade
⅔ cup fresh lemon juice
¼ cup finely grated lemon zest
4 tsp. minced ginger
4 tsp. Grade B maple syrup
1 Tbsp. organic sesame oil
1 Tbsp. sea salt, or to taste
4 Szechwan chili peppers, dried, seeds removed
3 lbs. boneless, skinless chicken thighs from a reliable source (local and organic—hormone- and antibiotic-free is best)
Instructions
1. In a zippered plastic bag, combine the lemon juice, zest, ginger, maple syrup, oil, salt, and chilis. Add the chicken, squeeze out the air from the bag, and seal the bag. Turn to coat the chicken with the marinade. Marinate in the refrigerator, turning the bag occasionally, for at least 15 minutes and up to 8 hours.
2. Preheat a gas grill to medium-low; turn one burner off. If you're using a charcoal grill, build a fire and let it burn down until the coals are glowing red with a heavy coating of white ash. Spread the coals in an even bed on one side of the grill. Clean the cooking grate and rub lightly with a little vegetable oil.
3. Remove the chicken from the marinade, letting any excess drain away. Place the chicken on the grill, skin side down (if it's not skinless), over direct heat for 2 minutes on each side, then over indirect heat, until cooked through (165°F on an instant-read thermometer), another 4 to 5 minutes per side. Serve the chicken thighs straight from the grill, or chill them to serve cold.
Note: You can also enjoy this as a broiled dish! To broil, preheat the broiler. Put the chicken on a broiling pan or on a roasting rack in a baking sheet, and place the pan about 4 inches from the heat source. Turn the chicken once to cook it evenly.
Notes
About Margaret
Margaret Lively is a Certified Nutrition Coach and founder of Decades of Health.
Margaret shows how to make sustainable nutritional changes, provides whole foods cooking lessons, and revamps kitchen pantries so there are always good food choices in the home. Learn more at www.decadesofhealth.com, or catch her on PBS's EatFree TV, a whole foods cooking show teaching simple recipes for cooking healthful meals every day.
Roberta Mittman https://www.robertamittman.com/