This nutrient dense, inflammation-fighting recipe is one of the best ways I know to start a cold winter morning. Feel free to play with the ingredients and adjust to your taste buds…bon appétit!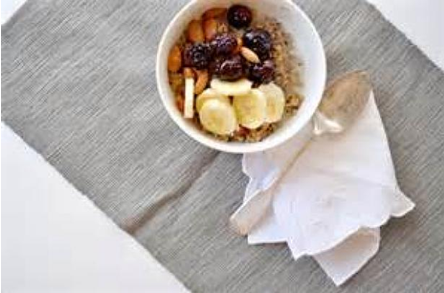 Power Porridge
2016-01-11 11:32:17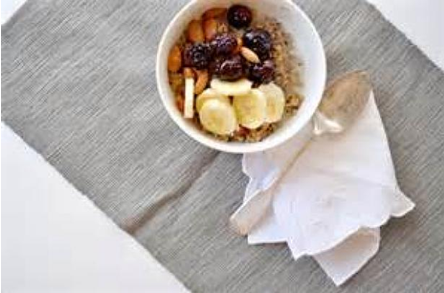 Ingredients
2 tablespoons shredded coconut
1 tablespoon each pumpkin seeds, flax seeds, and chia seeds
¼ cup walnuts, pecans, or cashews (your choice)
1 teaspoon ground cinnamon
½ teaspoon ground turmeric
1 tablespoon local honey or maple syrup
1 cup boiling water
¼ teaspoon Celtic sea salt
Instructions
Combine all ingredients in a Vitamix or other high-powered blender on high until smooth.
Sprinkle with ground cinnamon and garnish with additional pumpkin seeds and nuts, or add your favorite fruit. Enjoy!
Notes
Margaret Lively is a Certified Nutrition Coach and founder of Decades of Health.
Margaret shows how to make sustainable nutritional changes, provides whole foods cooking lessons, and revamps kitchen pantries so there are always good food choices in the home. Learn more at www.decadesofhealth.com, or catch her on PBS's EatFree TV, a whole foods cooking show teaching simple recipes for cooking healthful meals every day.
Roberta Mittman https://www.robertamittman.com/