Roberta Mittman Testimonials
Learn what it is like to work with Roberta Mittman on improving your health, wellness, and lifestyle. You won't regret it.
---
Roberta is a godsend!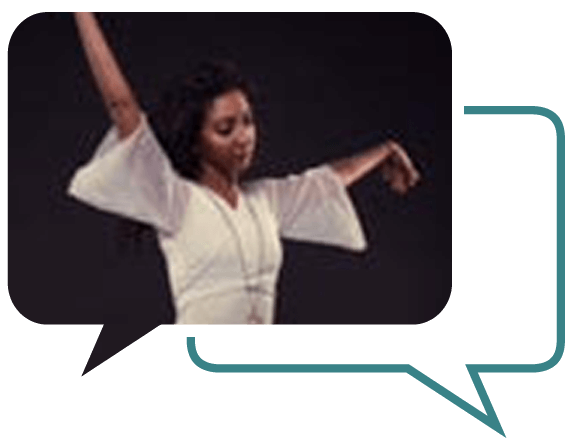 "Roberta is a godsend! I am both an office dweller and a dancer trying to take my craft to the next level, and she treats the myriad problems I throw at her with genuine interest, care, and consideration for my lifestyle.
Roberta is very personable and accommodating—and never in a rush. I like how she always explains what she's doing and draws from multiple disciplines to provide an integrated, harmonious, and readily effective treatment. I have much gratitude for Roberta's work."
Andrea Soares
---
Voted one of New York Top Doctors for over 15 years, and voted one of the Best Doctors in America for over 5 years.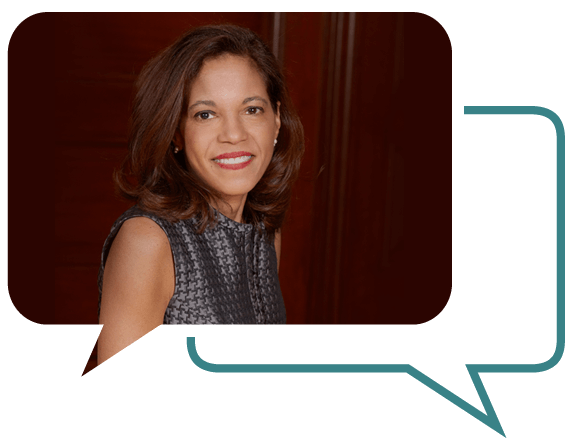 "Roberta Mittman is one of the most talented practitioners I have had the pleasure to work with. She is insightful, thorough, and highly professional in her care of my patients.
She has the ability to hone in on the root cause of the problem and has been an invaluable asset to me in helping my patients achieve the health they want and deserve. I highly recommend her."
Jacqueline Jones, MD Associate Professor of Otolaryngology, Weill Cornell Medical School
---
I cannot think of a health practitioner I would recommend more…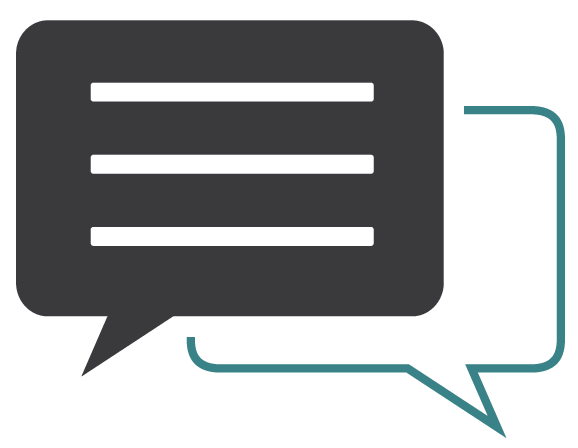 "What makes Roberta exceptional is that her treatments are given from a holistic point of view — a problem and its solution are tackled from many angles, making the solution tremendously effective.
Her keen insight is both medical and emotional, and I have always left her office with a light heart and a feeling I could fly. I cannot think of a health practitioner I would recommend more highly than Roberta Mittman."
Lisa Meyer
---
Roberta is an invaluable and gracious resource!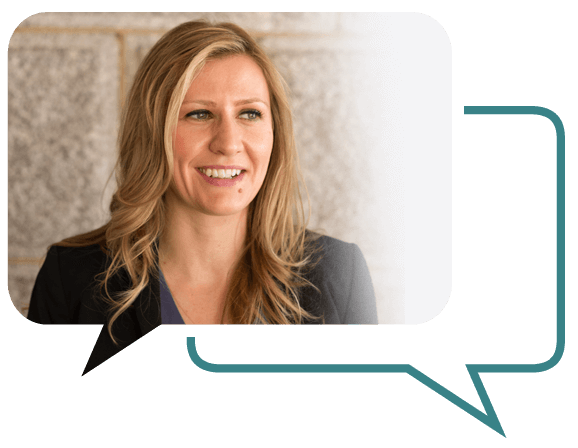 "I had been struggling with chronic sinus issues for almost two years when I finally went to Roberta after hearing wonderful things about her from a good friend for years. Since working with Roberta for over a year and a half, I can say she is the most refreshing practitioner to work with ever.
She is very caring, and is collaborative with other providers in my life. In addition to her wonderful treatment, Roberta is an invaluable and gracious resource. Roberta has been a tremendous support for most areas of my life from diet to travel, relationships to sleep, fitness to career, and at times from overseas! I cannot imagine not having Roberta in my corner."
Hannah Franklin
---
Roberta helps you sort through your challenges.
"Working with Roberta has allowed me to feel like I have a constant 24/7 resource. To say she is just a wellness expert would be minimizing the tremendous support she offers. Roberta provides a 365 degree approach and tools for feeling more in-control of your wellness and larger lifestyle choices.
Whether it be eating better, fine-tuning your sleeping habits or cultivating personal relationships that help you grow, Roberta helps you sort through your challenges, offering solutions on how to optimize those elements of your life so you feel as resilient as possible physically and mentally."
S.M., New York, NY
---
I'm so blessed that the universe brought us together…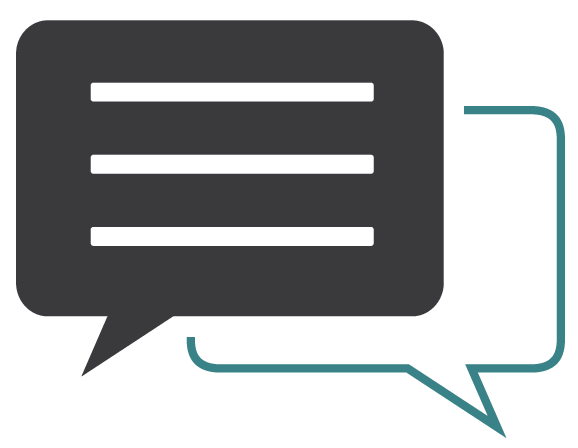 "I really appreciate how Roberta has been supporting and rooting for me since Day 1—two years ago. I'm so blessed that the universe brought us together.
Every time I'm in her office, I feel as though she is blessing me by showering me with hope, understanding, and guidance. I always leave knowing that I've learned something about myself and that I've collected life wisdom.
Roberta reminds me that I'm the sailor of my own ship, and despite factors out of my control, I can do much to shape my destiny and how I react. Every time I come in, her words and help are very potent.
I feel totally taken care of while sitting in her chair, and that everything will be OK. Since I've been helped by Roberta, my journey is one of self-love, and I'm so grateful. What makes her a real healer is her energy, warmth, and wisdom."
Deanna
---
Warm, smart, down to earth, and kind, she's a keeper!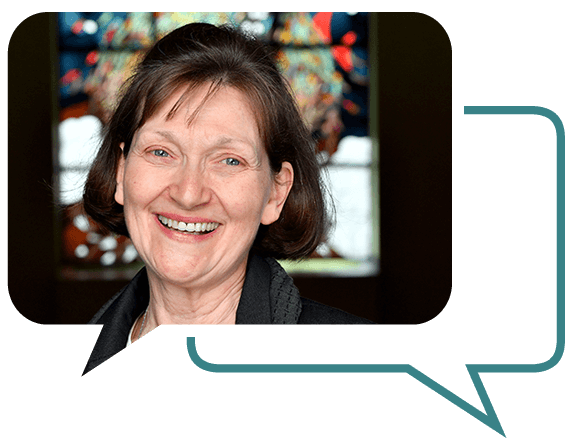 "From day one, Roberta has been an extraordinary gift to me from God in my dealing with a major disorder. When I met Roberta, I immediately loved her holistic approach, always considering the mind, body, spirit interplay. Now, as time passes, my condition seems more manageable. I am a Missionary Sister of the Sacred Heart of Jesus, which Roberta has consistently respected and considered in my sessions.
Roberta has been utterly generous in all ways, showing me she absolutely believes in this course of treatment. Nine years ago, I was transferred to Australia and Roberta has been very supportive. By Skype, phone, text, or email, she has helped me sort out many issues beyond my original reason for seeking treatment.
Roberta is insightful, highly intuitive, and a fantastic role model for my continuing to become the best version of myself. Warm, smart, down to earth, and kind, she's a keeper."
Sister Sharon Casey, Australia
---
I encourage all who are ready to soar to have Roberta alongside on their journeys.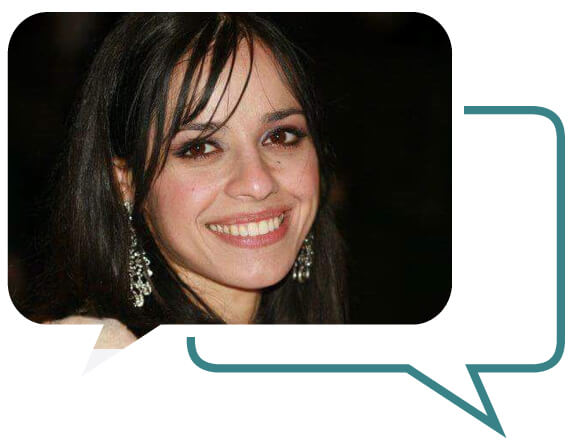 "Roberta is the most outstanding, versatile practitioner I've ever worked with, and she's only a phone call away from wherever I am. Every session with Roberta allows for identifying and energetically shedding unconscious templates that no longer serve.
Each conversation brings me closer to my goals and to the me I want to be in the world. As a fellow practitioner, I have confidently referred dozens and dozens of distressed clients into her loving, wise, and capable hands, knowing they'll receive relief and grow, no matter what their internal sagas.
Roberta' s ability to hone in on and neutralize underlying triggers is unmatched by any other practitioner I've encountered. I encourage all who are ready to soar to have Roberta alongside on their journeys."
Aura Bitton Gispan, Holistic Practitioner, Tel Aviv and New York

---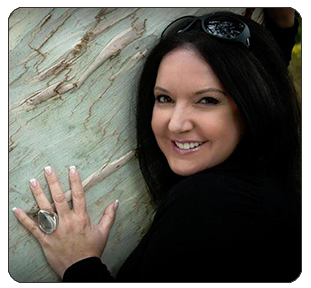 "I always leave Roberta's office feeling renewed, grounded and ready to embrace the day!"
Sometimes in our everyday chaotic and hectic lives, a person crosses your path who is able to restore the harmony and balance needed to live a healthier, happier and more fulfilling life.
For me, Roberta Mittman is that person. Roberta has the tools to turn a person's body, mind and spirit into a beautiful state of grace and harmony.
Her sense of compassion, intuitiveness, and diversified skill set allow for a unique and restorative healing session.
I always leave Roberta's office feeling renewed, grounded and ready to embrace the day! I can't wait for my next session!!
-Karen DeMeco
Karen DeMeco Enterprises, LLC
---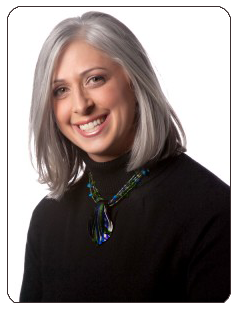 "I Hadn't Been That Size Since High School!"
For the last few years, I was feeling pretty bad about myself. I had gained all the weight back that I'd lost a few years prior. I wasn't eating healthfully, was making excuses for it, and simply wasn't happy physically. My clothes didn't fit right and I didn't like looking at myself in pictures anymore.
Then, I met Roberta Mittman at a workshop we were both attending, and that pretty much changed my way of life. I tried to pretend with her that everything was fine and that I was healthy, etc., but after speaking with her on the phone for the first time, I realized that I could really open up to her. She has such a caring way about her that I knew I could trust her and seek her assistance.
Roberta started me on a weight-loss program; however, little did I know that the approach wasn't just about weight loss—it was about a new way of looking at food and exercise and what those meant to me.
As we went on, I came to realize that I was no longer "dieting." I had a new way of eating. Roberta taught me that I was in control of what I ate and that I could be responsible about it. She taught me when to recognize I was full and to read labels carefully so I knew exactly what I was eating. She also helped me find some very yummy recipes by really listening to what I liked to eat and didn't like. When we formed a game plan together, I felt as if she was really my partner and I could lean on her whenever I needed help.
After only a few short months of working with Roberta and staying committed to my goal, I went from a size 10/12 to a size 6. I hadn't been that size since high school! I was totally shocked and in complete disbelief when I went on a little shopping spree to find that even the size 8s were too big for me. Size 8 was the smallest size I'd been able to fit into in recent years, so seeing the size 6 pants on me put me over the edge with delight. My family is still shocked every time they see me, and I get compliment after compliment from my husband, who even went out and bought me some great new clothes to have fun on the town with him.
Roberta truly cares about my success and always makes herself available for my support. She and I worked together to make this happen, and she never lets me forget my accomplishments. I feel terrific about how I look, and I'm so excited to say that I no longer "diet." I have a new way of eating, and this is my life now.
Thank you, Roberta, for all that you've done and for all that you continue to do for me. I could never have had this mindset without you, and I truly appreciate your support. Best regards,
-Carolyn Berg
Owner, CyberOffice Solutions, LLC
---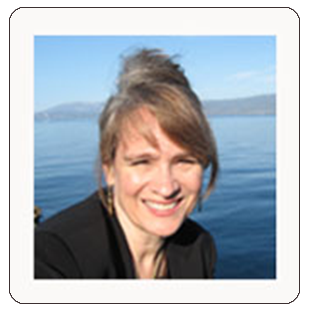 "It's like the difference between someone reading to you, and her teaching you to read."
The thing about working with Roberta is that she gives you SO much more than you expect.
Yes, you'll get fantastic, practical help dealing with your health issues, but as a (w)holistic practitioner, she's an expert at getting to the "WHYs" of your challenges, and not just the "what's."
It's the difference between someone reading to you, and her teaching you to read. Add a hefty dose of cheerleader, and working with Roberta is like having your own personal support system.
-Kimberly Bates
The Dream Designer | www.thedreamdesigner.net
---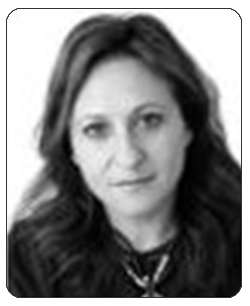 "Working with Roberta Was a Gift."
I was so fortunate to have a friend recommend Roberta to me. Working full time and raising a four-year-old, I had taken a turn for the worse in terms of my eating habits. I needed not only to lose a few pounds but to get myself back on a healthy and mindful track. Working with Roberta was a gift. She raised my awareness of what food choices I was (or wasn't!) making and gave me lots of good tips to keep me on the right path.
With Roberta, I have a partner who is fully committed to my wellbeing and doesn't judge when things go slightly sideways (like that naughty piece of birthday cake I just couldn't resist).
Every day is a new day and I simply get back up on the horse and continue my journey. While I may not always make the BEST choice, I'm always aware that I'm MAKING a choice, and knowing that is half the battle. The other half is loading up the fridge, my handbag, and my office with food that's good for me to eat so I can have the right options readily at hand!
---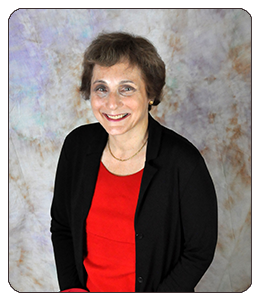 "As if in a divine intervention, Roberta entered my life…and that made huge differences in my fortune."
From nobody-loves-me and I-love-nobody, plus unemployment, to a person totally involved in work and having present relationships with many individuals, I hold Roberta's bag of tricks in the highest regard.
THANKS THANKS THANKS! You are my new favorite practitioner!
-Barbara Rosenthal
Licensed Real Estate Salesperson, Weichert Realty,
Larchmont, NY
---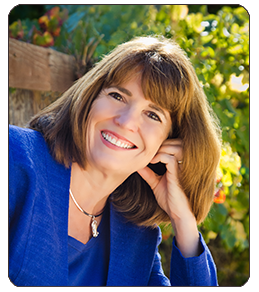 "Working with Roberta transformed my life."
Before I began working with Roberta, I felt very knowledgeable about health and fitness. I had a health club membership, subscribed to numerous health and fitness publications, and had tried just about every diet that ever came out. Yet I felt myself on a constant yoyo of never being able to stay on track. The stress of my daily life had me reaching for food for comfort—which only made me feel more frustrated and angry with myself. After I finished my own training as a life coach and set out to help spouses of veterans suffering from PTSD, I had a great ahha moment that I personally was neglecting the most important part of self-care—which was SUPPORT. After joining Roberta on one of her teleseminars, I felt an instant connection and knew that she was the perfect coach for me.
Working with Roberta transformed my life. Not only did she support, inspire, teach, and gently keep me accountable for my health, she also provided assistance to me in all areas of my life. Roberta has been invaluable to me in terms of my health, my wellness, and my relationships. She provided vital motivation for me to complete my book and move my life and career to a new level.
I learned what it's like to be in a coaching relationship with the best. Roberta has set the highest standard, one that I can only hope to emulate with my own clients.
Today, I consider Roberta an admired professional colleague and am also honored to be able to call her my friend.
-Debbie Sprague
Coach~Author~Educator~Speaker
Specializing in Wellness & Life Solutions for Loved Ones of Veterans
A Stranger in My Bed: 8 Steps To Taking Your Life Back From The Contagious Effects of Your Veteran's Post­Traumatic Stress Disorder
www.detours2dreams.com